WHAT MAKE ANPHABE CERTIFICATION HIGHLY TRUSTED?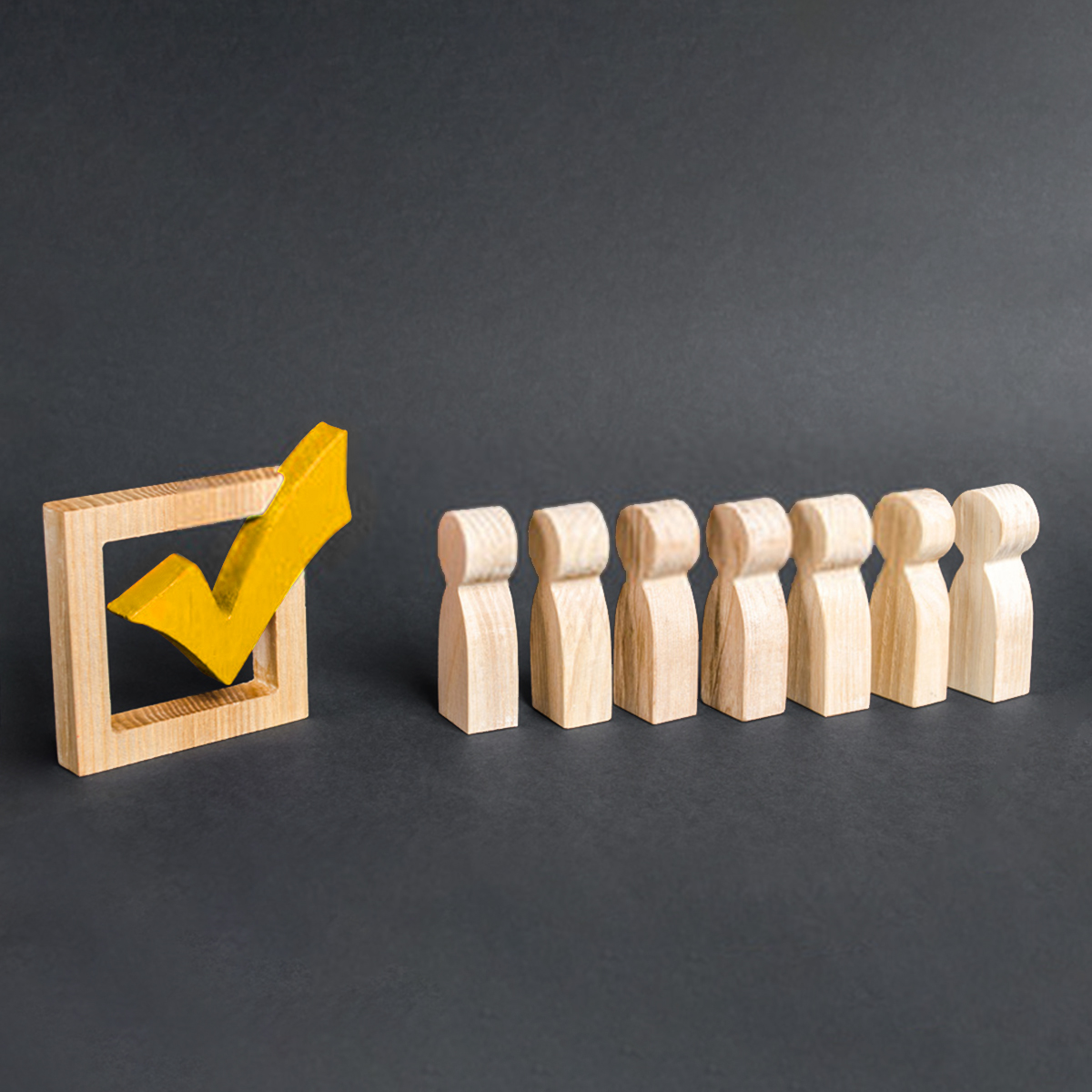 QUANTITY
Depend on company's number of employees, a representative sample of employees is required to participate in validation process for detail evaluation & reviews.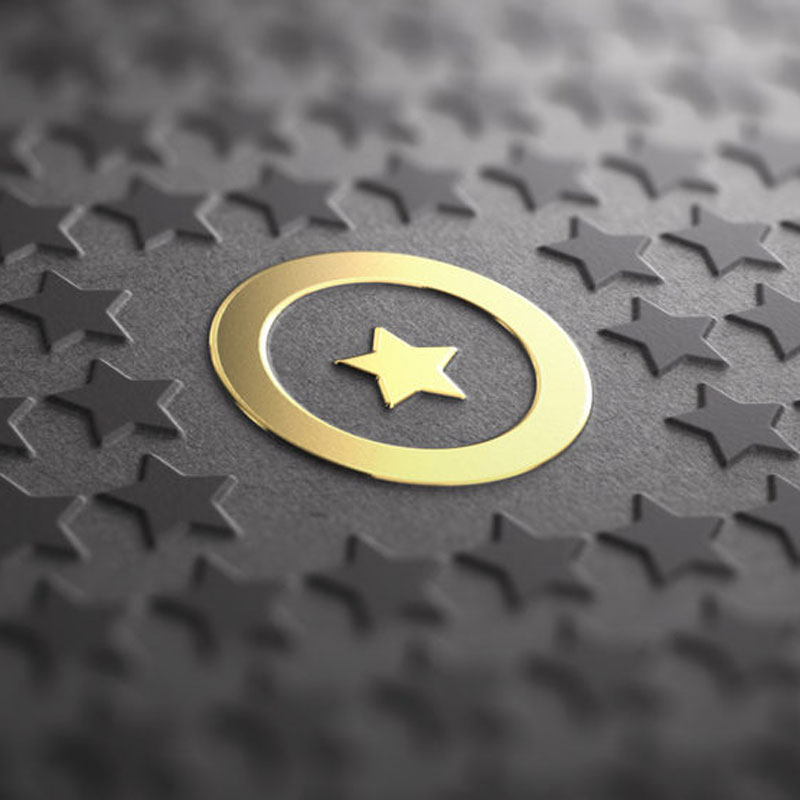 QUALITY
With insights from extensive and dedicated market data, Anphabe analysis module encompasses a panoramic view of important factors that distinguish the truly shines.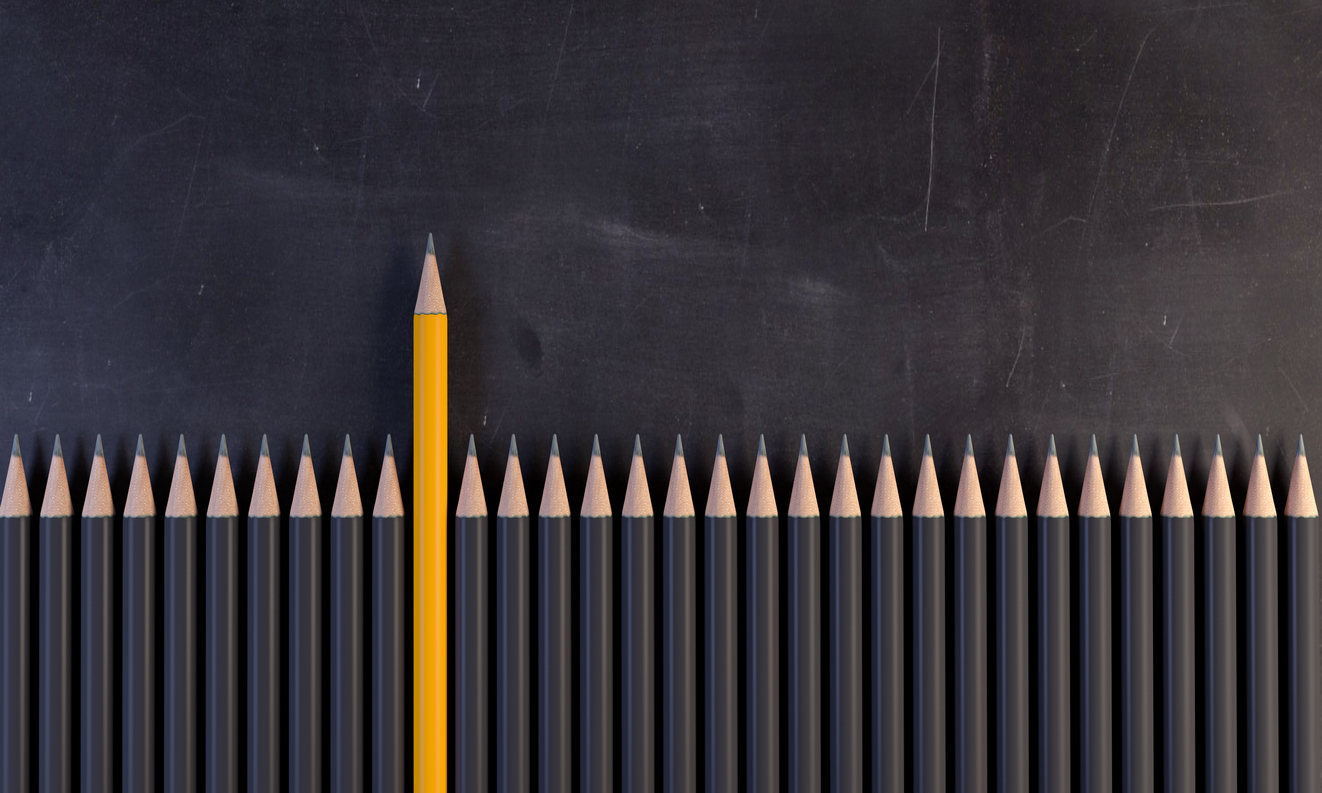 ALIGMENT & UNIQUENESS
For short-listed endorsements, all qualitative & quantitative information will be combined to ensure supporting materials are unique & authentic while also being inline with employees voting.

CONFIDENTIALITY & INTEGRITY POLICY
We are committed to keep all nomination information strictly confidential. If your submission(s) does not make the short-list, we will not disclose any related information.
Anphabe follows the highest level of data integrity and applies consistent evaluation process to all participants. With the support of independent auditor and Program advisor, any suspicion on unauthentic & bias data or review may result in the nominee's exclusion from certification qualification.